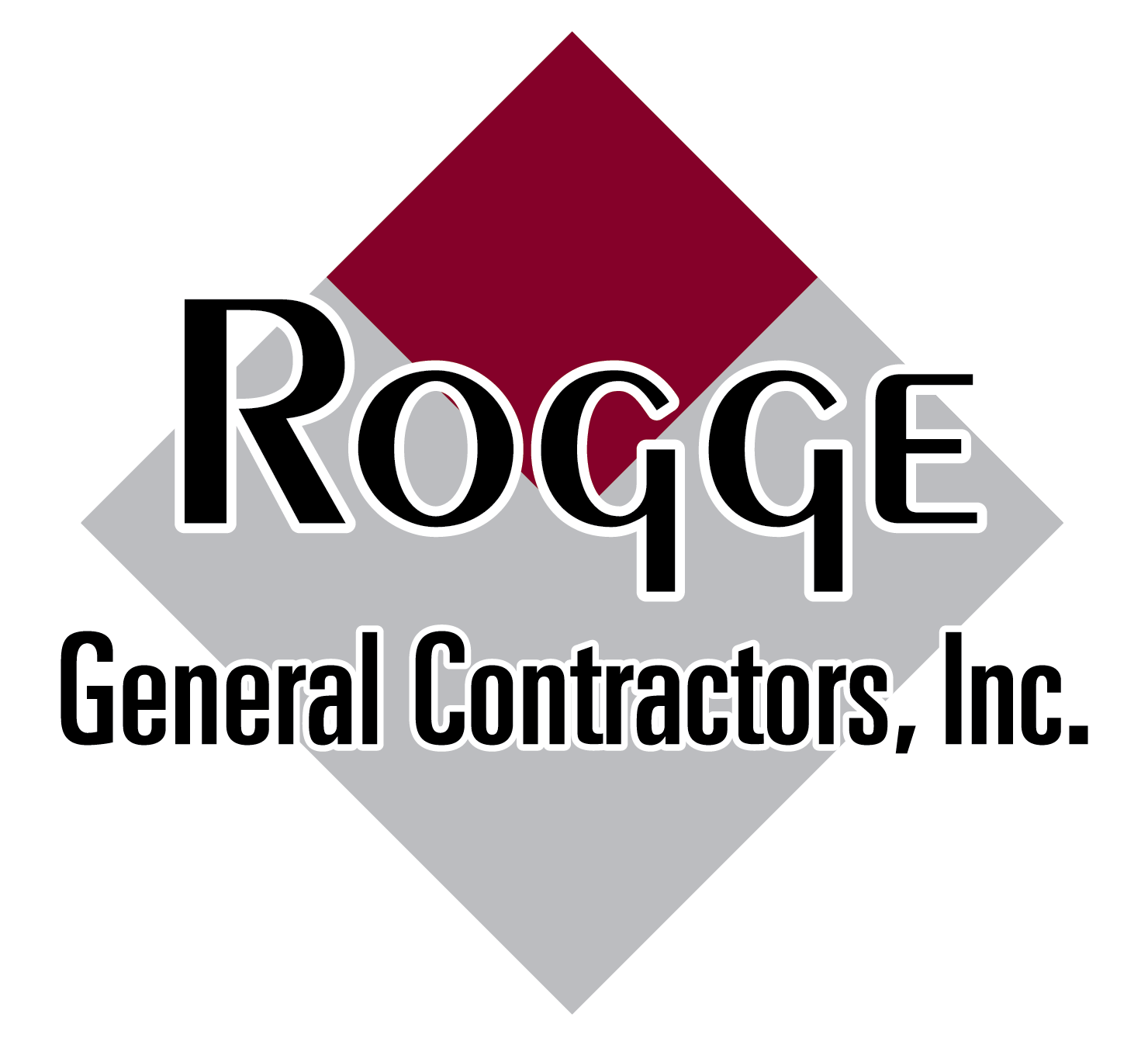 building a legacy of strength for your future
Commercial Building Contractor Serving Nebraska and Western Iowa Since 1995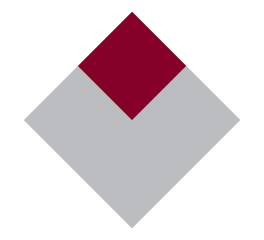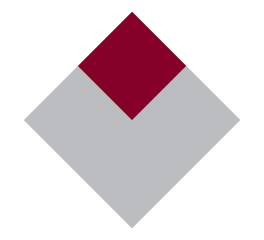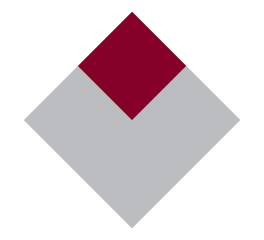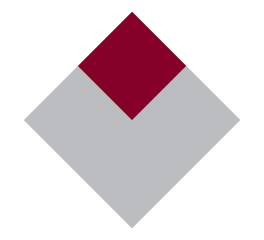 Health Care/Assisted Living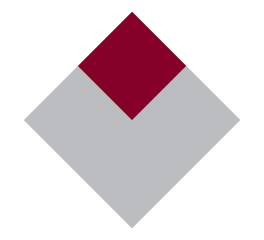 Government & State Facilities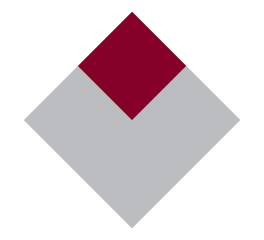 Private Negotiated Projects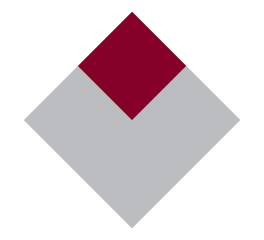 The foundation of our company's success is the ability of our professionals to construct buildings ranging from the simple to the complex—whether a new building or an integral part of an expansion or remodeling program.
Since 1995, we have proven ourselves in building quality commercial structures that fit the needs of our clients. Our experience, flexibility, and talent contribute to this success, but it is our no-excuse guarantee of customer satisfaction that drives our continued prosperity.
Rogge General Contractors' professional staff takes pride in working as members of a construction team, as a construction manager, or as a general contractor.
Know how to interpret and transform a client's vision and an architect's design into reality.
Provide leadership in meetings and on the job site, and we retain the services of the best subcontractors.
Are recognized for quality construction and maintaining a safe work environment.
Are clear communicators and avid administrators.
"Going above and beyond to turn a client's vision into reality."
Great project partners play a huge roll in our success as a builder. We are proud of our ability to put together exceptional teams for our clients using qualified subcontractors and suppliers who share our values of quality craftsmanship. Together, we deliver projects that are a win for all stakeholders involved.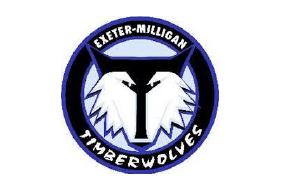 "I found Rogge General Contractors very easy to work with.  Throughout the whole construction process, if we ever had a question or an issue, it was dealt with immediately and professionally."
Paul Sheffield, Superintendent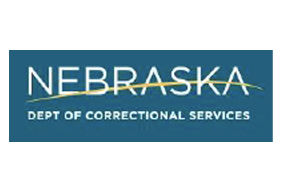 "The Final Product is a building that we can be proud of. I would not hesitate to use Rogge General Contractors on any future project for the Department of Correctional Services."
Jerry Pohlmann, Engineering Administrator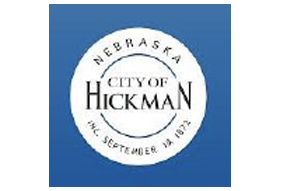 "Rogge General Contractors performed well on these projects and always assembled a very good team of subcontractors and suppliers. We certainly would not hesitate to retain Rogge General Contractors for future work."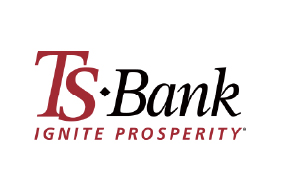 "Rogge kept TSBank's interests at the forefront; they sought our opinion and ideas on any issue and made sure we were satisfied with the solutions that all agreed on. I found Rogge to be a very capable, responsive and professional company. TSBank would welcome another opportunity to work with them on a project."
E.W. Young, Facilities Coordinator
Size
We offer the flexibility and personal attention of a smaller company with the expertise and resources of a larger company.
Technology
The future is in technology and we are excited to express this in all aspects of the construction process. Our goal is to become a near paperless operation utilizing technology for all communications between parties from bidding through completion.
Trust
In an industry where new general contractors hit the market at an ever increasing rate, we strive to develop a relationship with our clients and our subcontractors based on respect and trust.
Pride
We take great pride in what we do. We believe we provide a service and a finished product not many competitors can match.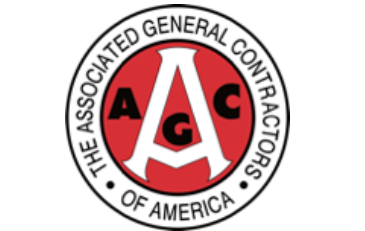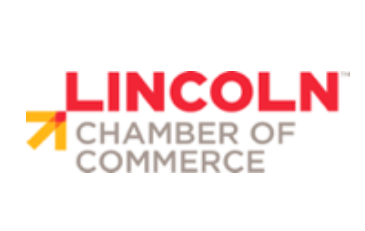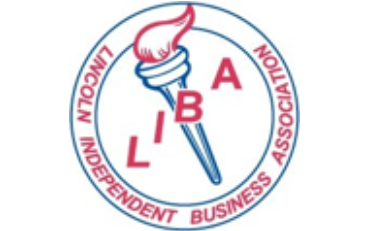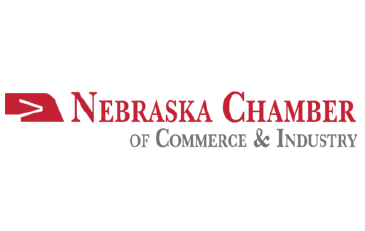 Building a legacy of strength for your future.
© 2020 Rogge General Contractors, Inc.
6101 S 58th Street
Suite A
Lincoln, NE 68516